Information on CITES
CITES – also known as the Washington Convention (Wikipedia) – is an international program for the protection of plant and animal species.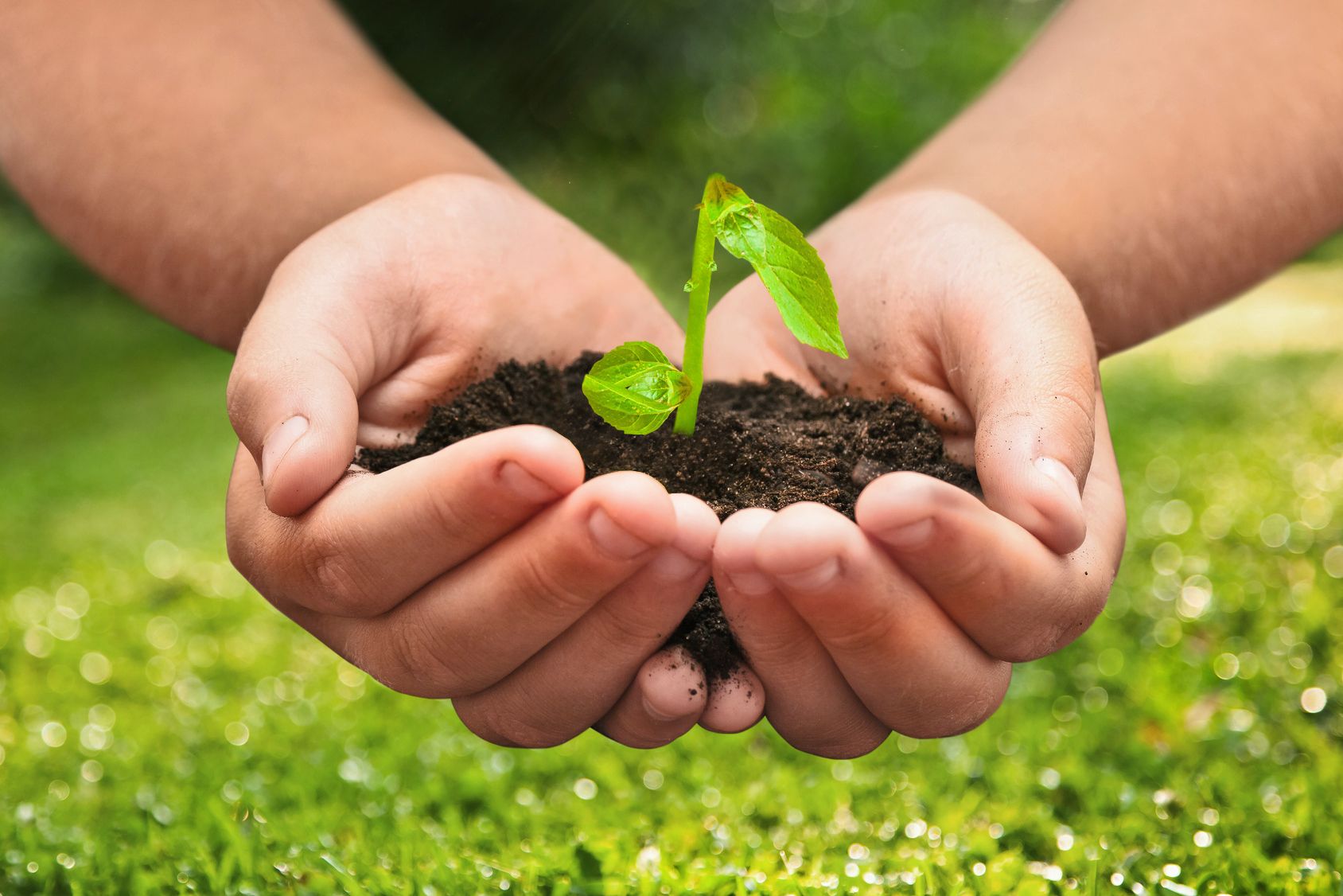 Current development
At the 18th meeting of CITES signatory countries (August 2019), certain exceptions were agreed for "finished musical instruments", "finished components for musical instruments" and "finished equipment for musical instruments" if these are made of or contain wood of the following species:Dalbergia spp. (rosewood) and the three bubinga varieties Guibourtia tessmannii, Guibourtia pellegriniana and Guibourtia demeusei. This means that we can return to selling most of our instruments in future without CITES permits,as they will not be required. Only the two rosewood subspecies Dalbergia nigra and Dalbergia cochinchinensis will retain their protected status. In the European Union, these changes will only come into force upon publication of the amended annexes to Council Regulation (EC) No 338/97. The date of publication is as yet unknown.
Until such time, the current rules on import, trade within the EU and export from the EU remain applicable.
Notwithstanding our joy over the relaxation of regulations for musicians, we would like to remind you that the rules set out in CITES Appendix II are not a pointless bureaucratic obstacle - the species of wood mentioned are, if not yet threatened with extinction, endangered at the very least and should therefore retain protected status. Please consider this when you choose your next instrument and choose conscientiously.